WELCOME TO EXPANDEO 2021!
We are happy to invite you to EXPANDEO, the European Association of Remote Sensing Companies (EARSC) 's annual conference. EXPANDEO is the conference where Earth Observation providers and users come together to discover market trends and to promote networking and collaboration in different sectors.
This year's EXPANDEO conference will be particularly exciting because we are hosting the 1st FIRE Forum!
The FIRE Forum will pinpoint current and future opportunities for Earth Observation uptake in six sectors: agriculture, energy (wind), infrastructure, marine, raw materials and urban development. During EXPANDEO we will also expand the discussions to include business and user representatives from other sectors. There will also be specialised sessions which will address aspects such as investment in EO, international financial instruments and skills formation.
WHY YOU CANNOT MISS IT
A
great opportunity
to discover new market trends by
learning from leading sector representatives
, better understand the needs of stakeholders from more than 8 different sectors,
connect with EO influencers and the very first EO Evangelists, meet new people and greet old friends.
All this by attending EXPANDEO/FIRE Forum 2021 from your comfy chair!

NETWORK & INTERACT
Establish and grow business relationships by interacting with potential partners and stakeholders.

EXHIBIT & GET RECOGNITION
Increase brand awareness and receive recognition of the EO industry by taking part in EARSC Awards 2021.

GET INSPIRED & LEARN
Get fresh ideas and solutions for your business and learn about the current trends from powerful sector leads
INDUSTRIES
DIFFERENT INDUSTRIES WILL BE REPRESENTED AT EXPANDEO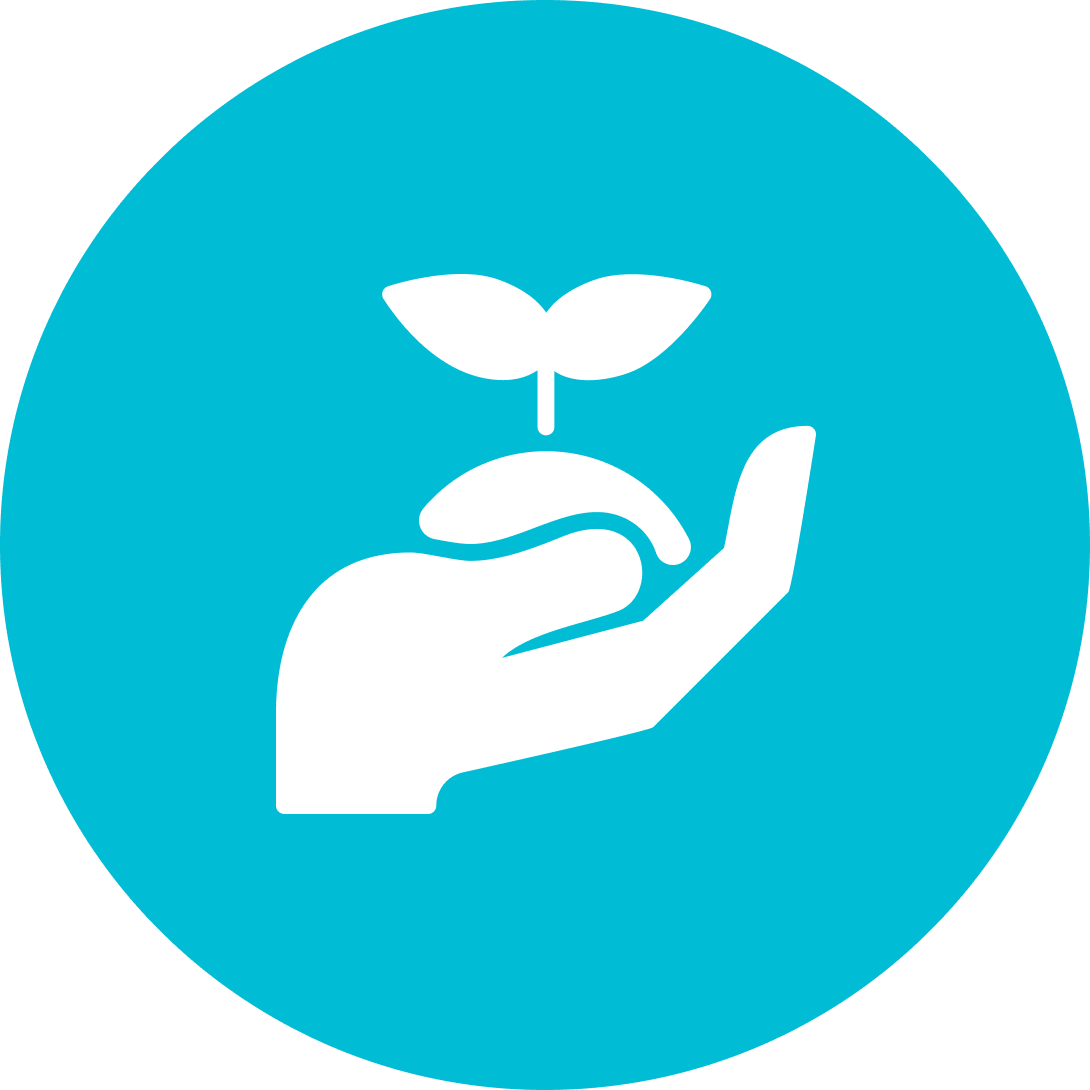 AGRICULTURE
We will discuss how various agriculture services use the EO data to optimize resource-efficient production.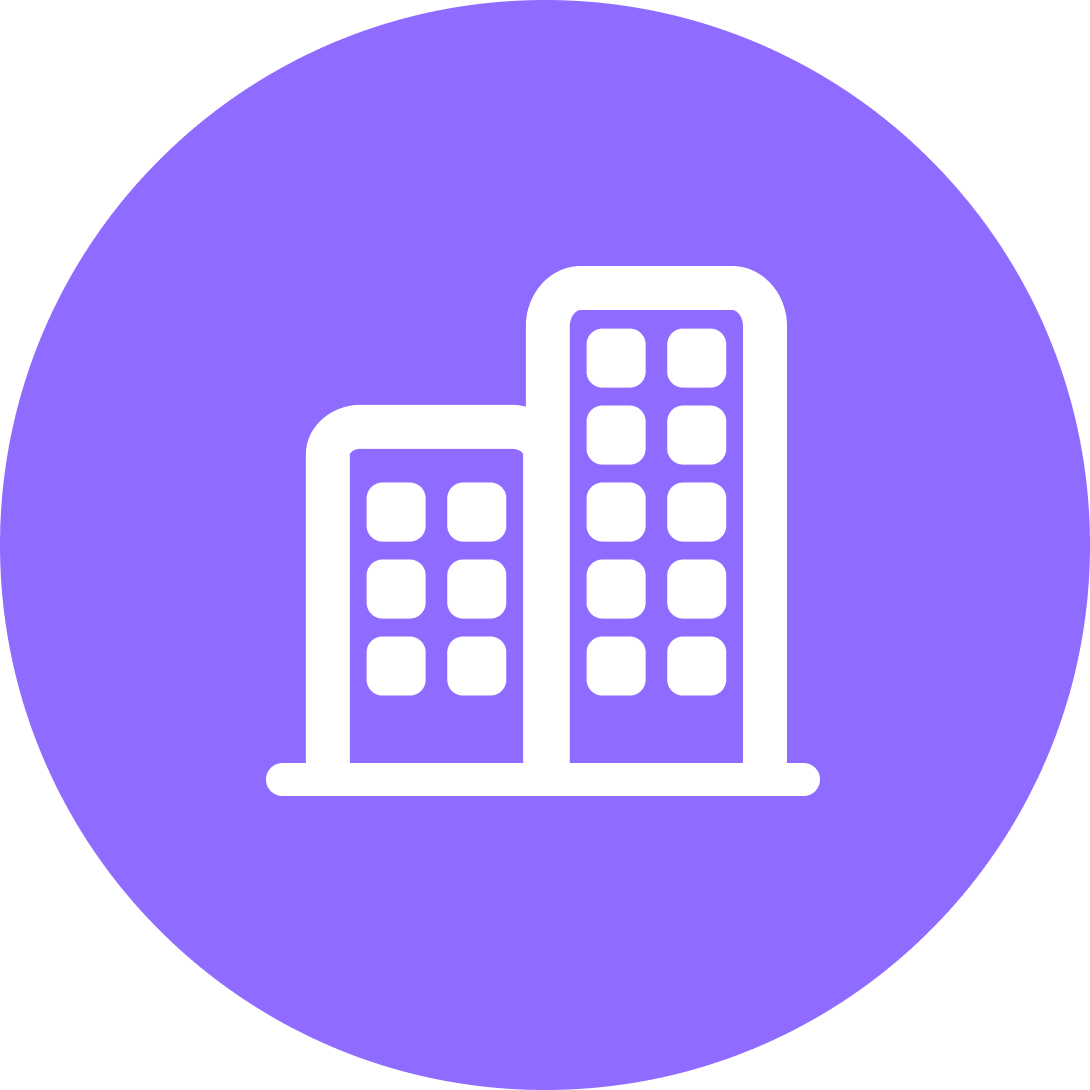 INFRASTRUCTURE
We will see together how the EO data can increase efficiency in planning and monitoring of infrastructure.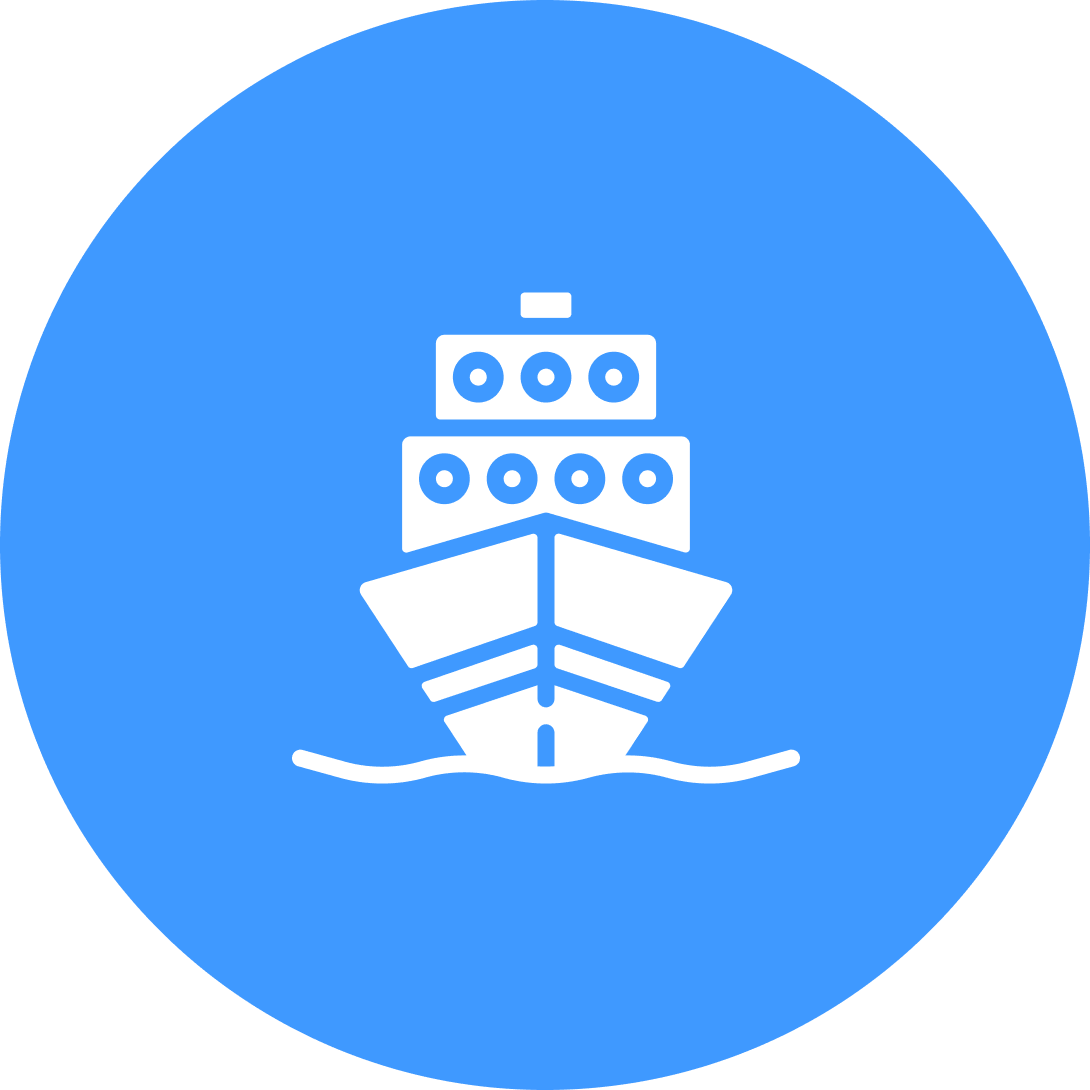 MARINE
EO can provide precise data for water quality monitoring, detection of illegal activities and energy applications.
RAW MATERIALS
We will discuss how the EO data can be used to monitor and optimize the raw materials sector.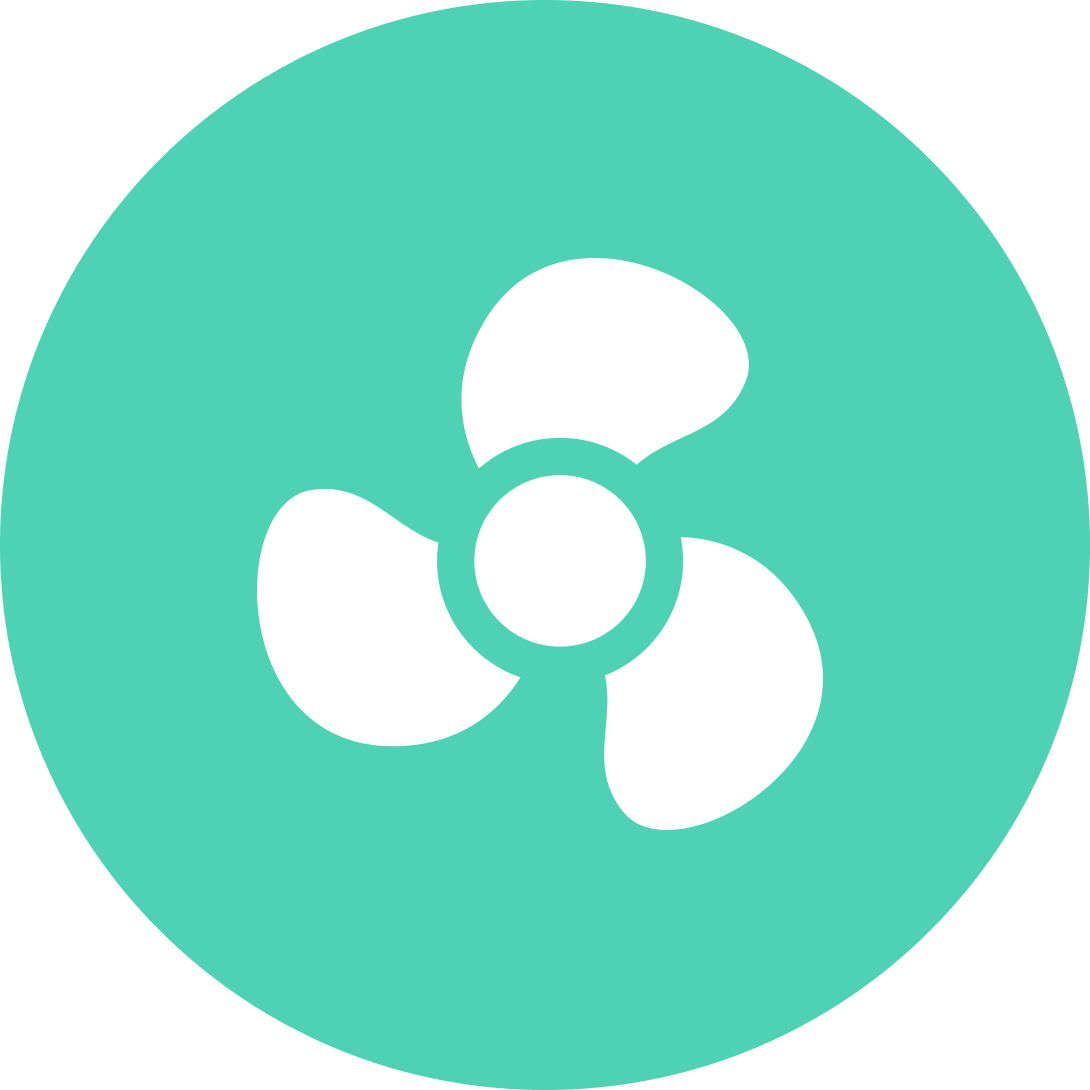 WIND ENERGY
We will discuss how EO-based information can contribute to the development and management of wind energy projects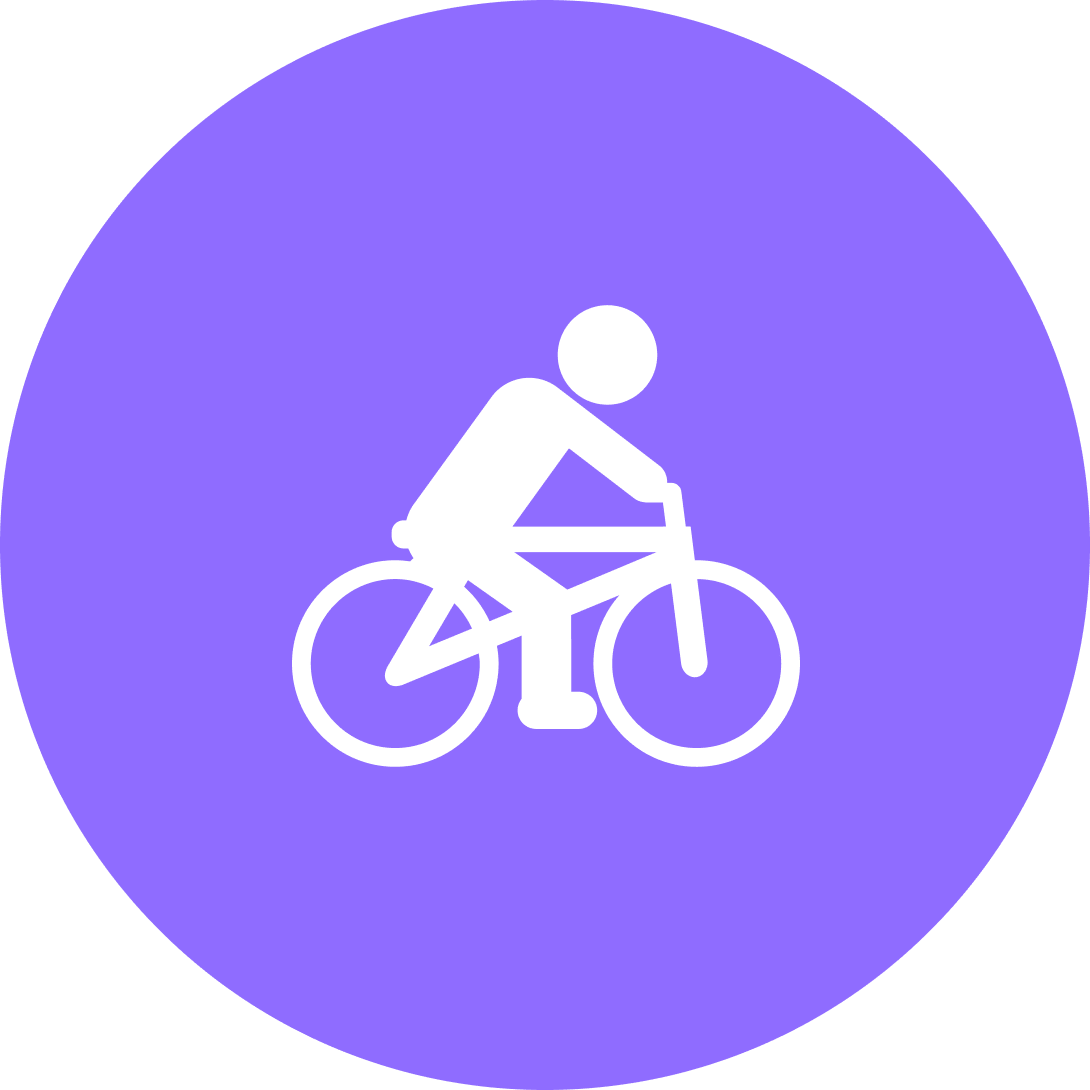 URBAN DEVELOPMENT
We will discuss how exactly the EO data can facilitate to creation of more sustainable cities.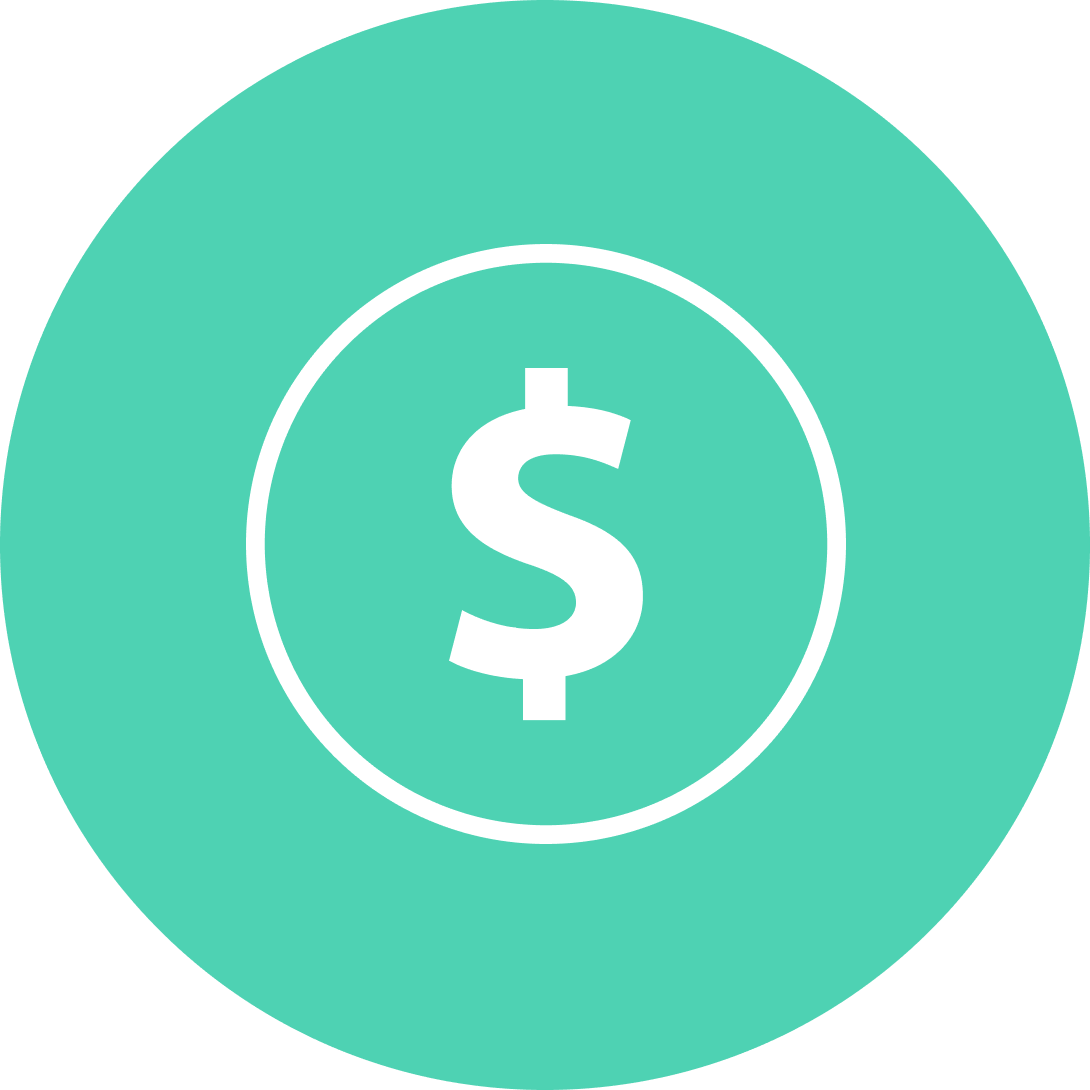 INSURANCE
EO can facilitate the management of insurance and improve the decision-making process.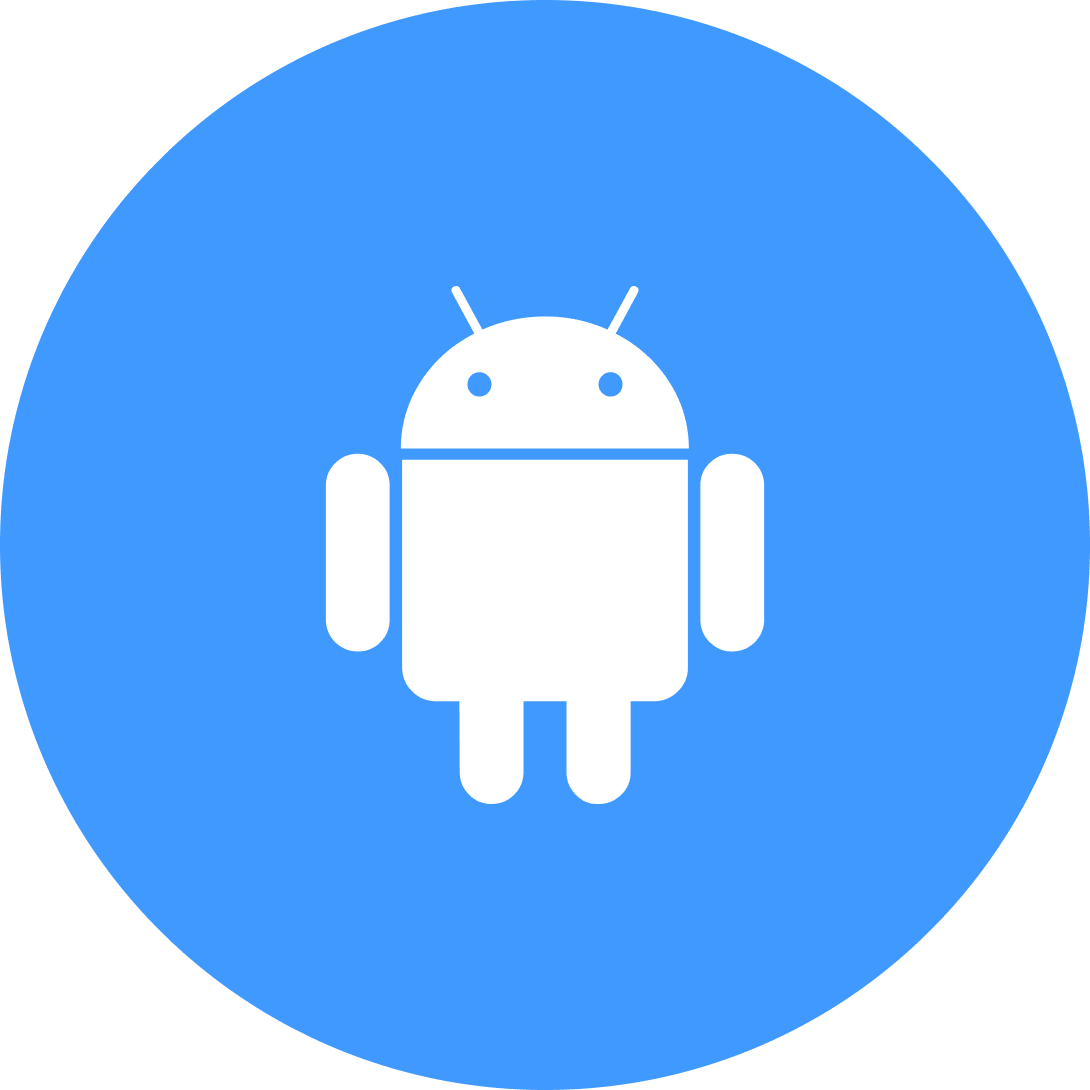 AI
We will discuss how AI and EO can complement each other and what results can be achieved.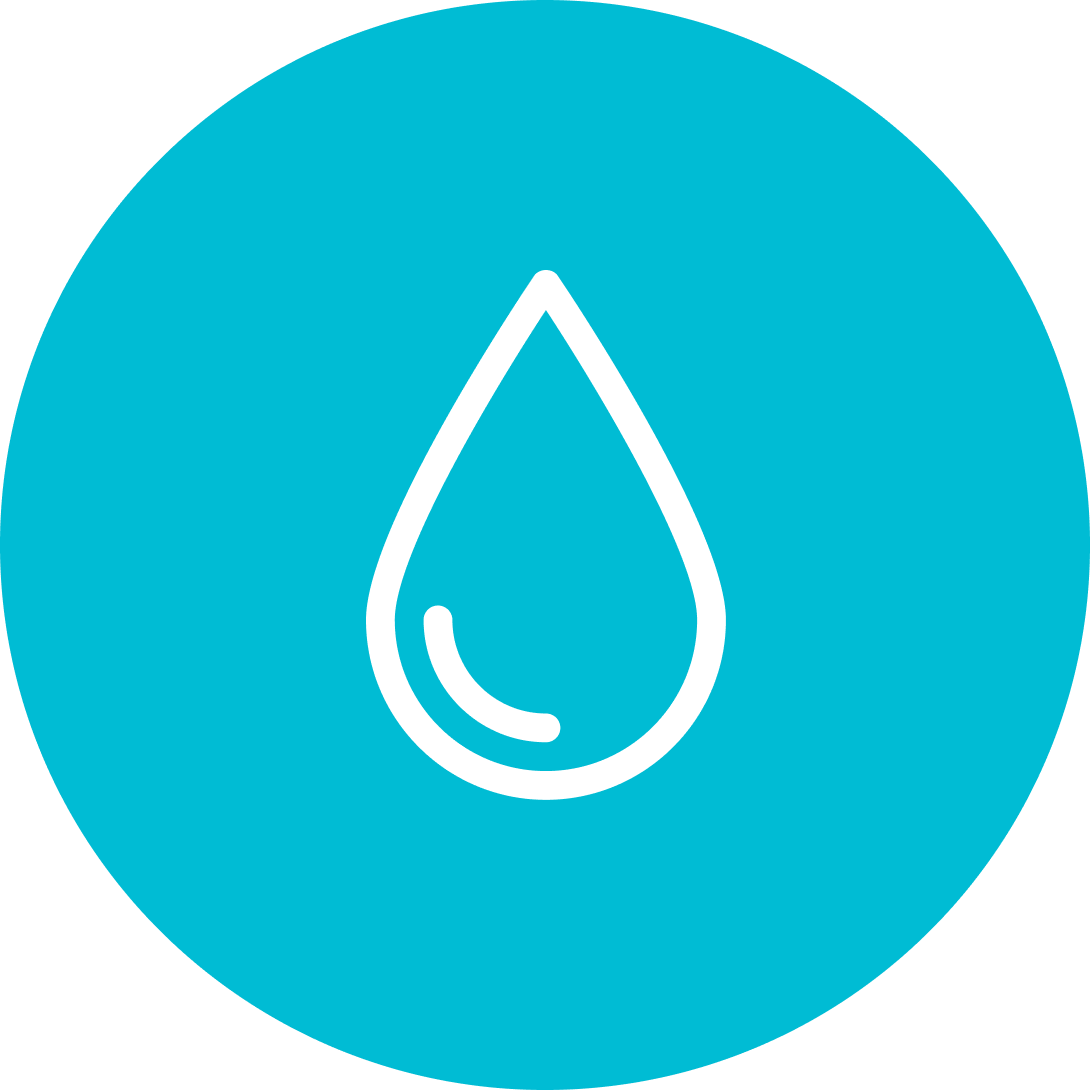 Oil & Gas
We will discuss how EO data provides a solution to meet the needs (challenges) of the Oil & Gas Industry