WELCOME TO FIRE FORUM 2021!
FIRE
, the industry-led Forum for Innovation and Research in European Earth Observation, has the ambition to become the bridge between users and Earth Observation (EO) services and data. Cutting through a variety of six market sectors:
agriculture, (wind) energy, infrastructure, marine, raw materials and urban development
, FIRE gathers different user communities to consult and establish a high-level roadmap. This will guide the development, delivery and uptake of EO services in Europe.
The 1st FIRE Forum will be held on the 16th of June alongside EARSC's annual conference EXPANDEO.
The FIRE Forum will gather a critical mass of non space actors together with EO players in order to discuss the potential benefits EO could bring to their sectors and which future EO capabilities are needed to address sectorial challenges. In this context, the results of the first stakeholder consultations between the EO industry and other sectors will be presented.

The FIRE project has received funding from the European Union's Horizon 2020 research and innovation programme under grant agreement No 869634.


Learn about market needs & trends
from representatives of different sectors, including the steps necessary to address identified challenges

Connect & exchange with key stakeholders
on new applications, new business opportunities, exciting visions of future products and services, and recommendations for future research and development of EO solutions Discover showcases

including findings from the six sectoral consultations (FIRE Focus Groups) Have your voice heard & contribute
to the formulation of strategic research and innovation priorities for EO in your sector
SECTORS

DIFFERENT ECOSYSTEMS WILL BE REPRESENTED AT FIRE Forum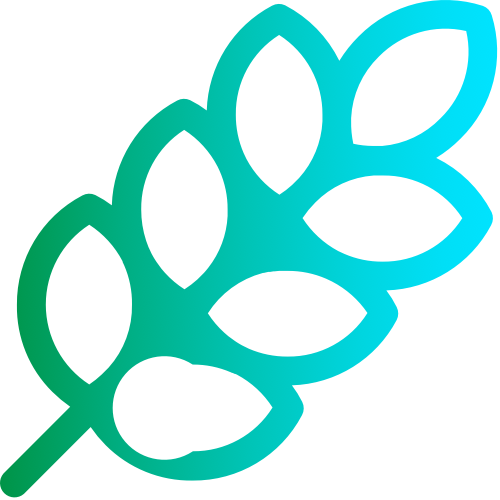 Agriculture
Technological developments have been transforming the agricultural sector for centuries. Today, precision agriculture, smart farming, or field management solutions use EO to improve decision-making and to optimise resource-efficient production for higher yield.

Energy
The shift towards sustainable and low-carbon economies demands innovative, yet commercially viable solutions for the energy sector. EO can, among other, contribute with applications for planning and managing facilities and networks, or monitoring their performance and environmental impact.

Raw Materials
Raw materials are essential for ensuring sustainability, efficiency and competitiveness of the European industries. EO can play an important role in exploration, processing, recycling, and monitoring of resources and sites while controlling for environmental sustainability.

Infrastructure
Access to quality infrastructure, such as for transportation or utilities, is an important pre-requisite for economic development and human well-being. EO can increase efficiency and effectiveness in planning and monitoring of infrastructure, securing its availability and economical operation.

Marine
Actors of the marine industry play a key role in safeguarding the sustainability and health of oceans, seas, and marine resources. EO can provide new and more precise data, e.g. for water quality monitoring, detection of illegal or harmful activities, or energy applications.

Urban Development
Increasing urbanisation of populations entails various challenges for mobility, air quality, critical infrastructure, security, poverty, health, or housing. EO can facilitate the planning, monitoring, and management of urban environments and contribute to more liveable and more sustainable cities.